Avoid $JNUG.

Don't chase dreams like $RAD, $DRYS, $HMNY.
HMNY:
$HMNY
, Helios and Matheson Analytics Inc / H1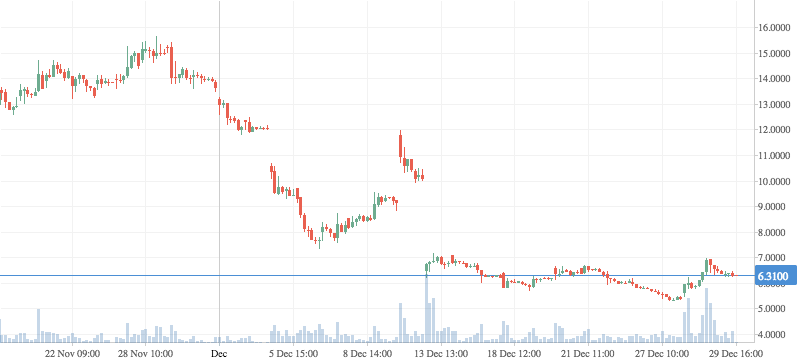 Don't buy weekly options. Don't buy options too far OTM.
Mind the premiums and timing for volatile options like $NVDA, $TSLA, $MU.
DON'T BUY GOLD. Especially miners like $ABX, $GG.
Finally:
Be patient.
Do not panic sell.
Keep cash handy for the BTFD moments.