Apple Inc. (NASDAQ:AAPL) pushed out iOS 9 earlier this week, and if you haven't upgraded yet because you're worried it will cause serious issues, you may want to take the leap right now anyway because of a major flaw discovered in the iPhone. Also the good news with iOS 9 is that it appears to be causing relatively few major issues compared to iOS 8, at least so far.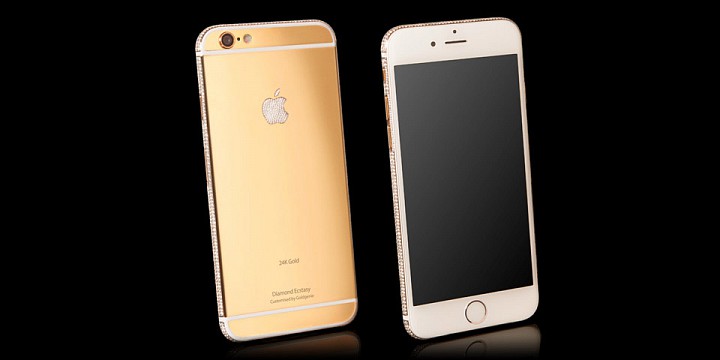 The Sydney Morning Herald reports that an Australian cyber-security researcher has uncovered a major flaw in older iPhones, but that flaw has been patched in iOS 9. Unfortunately Apple has yet to patch it in OS X, so Macs are still vulnerable to it.
Mark Dowd said the problem specifically came to the iPhone in iOS 8, and it allowed him to install malware on iPhones using a bug in Apple's sharing feature AirDrop. AirDrop allows Apple users to pass documents or files from one Apple device to another without a wired connection. It's been about six weeks since Dowd discovered the security flaw.
How the AirDrop vulnerability works
Dowd, who founded...
More