GoPro Will Surge to $12 After Earnings

29 october
In the weeks following the earnings report, GoPro - GPRO - will surge to $12/share on upcoming holiday and Black Friday sales.
Short float is ~ 35%. Any modest forecast for sales rising or better profits will squeeze bears.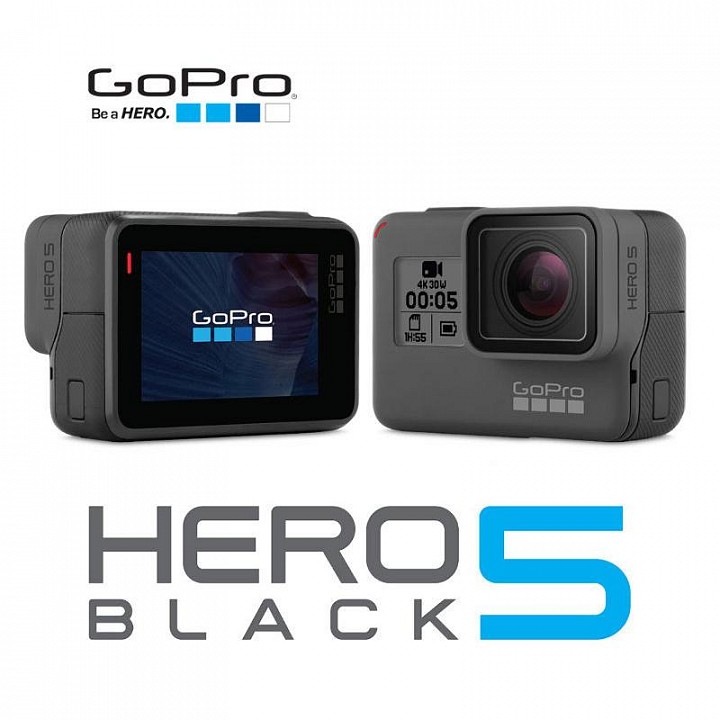 GoPro Stock: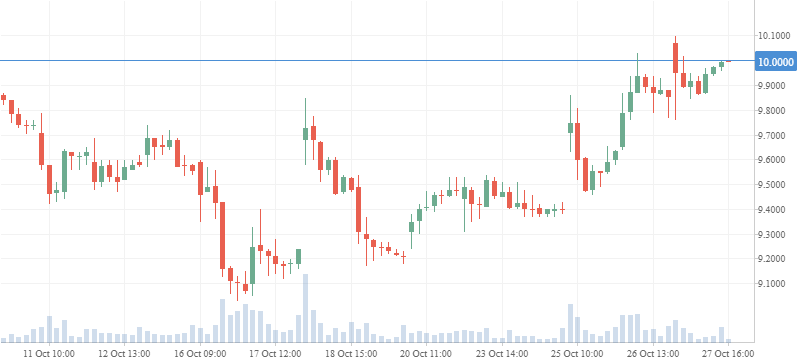 GPRO PT $10. Agree or disagree?
Login now to vote.
Join the Value Stocks group. Comment below.
Voting is over
Waiting for


the right answer