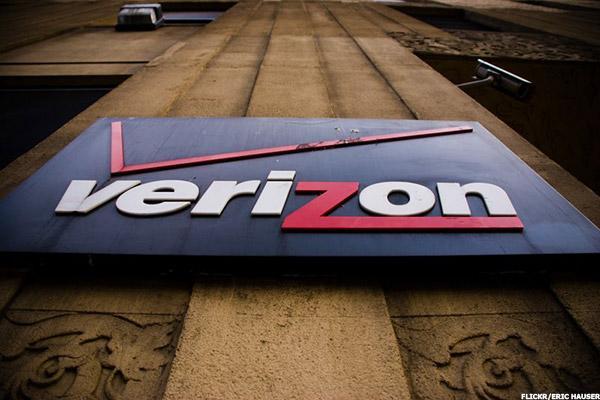 For investors interested in boosting their income, telecommunication stocks are a great place to look.
After several years of industry consolidation, the telecom industry is essentially a duopoly in the United States, with Verizon Communications (VZ) and close rival AT&T controlling the majority of U.S. market share.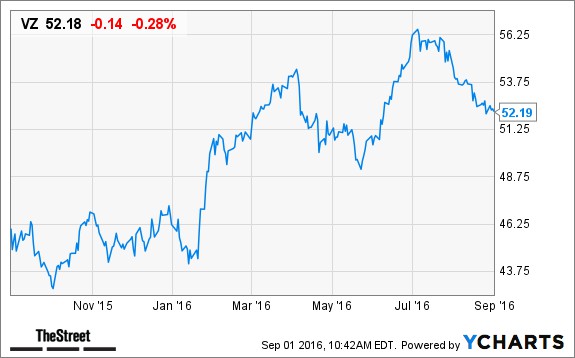 As a result, both companies are highly profitable and generate large amounts of cash flow, which they return to investors primarily through dividends.
Verizon Communications has a 4.3% dividend yield and has increased its dividend for nine years in a row. The company is one of Warren E. Buffett's 20 highest-yielding divided stocks.
Last year's increase was...
More