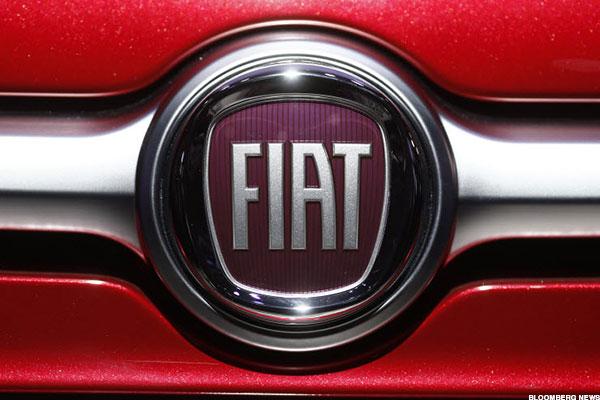 The U.S. arm of Fiat Chrysler Automobiles ( FCAU) , left for dead during the Great Recession, has turned into a stunning success story, churning out monthly sales figures that would have been all but unthinkable just a few years prior. U.S. regulators are now digging in to see how real those sales figures really are.
Fiat Chrysler said it is cooperating with a Justice Department and Securities and Exchange Commission investigation into sales reporting, with the company previously calling allegations of inflated sales "baseless." Investigators, according to reports, have met with a number of regional managers, seemingly following a trail laid out in a civil suit filed by two Chicago-area Chrysler dealerships.
Chrysler, the runt of the U.S. auto industry, would have been left to fail as part of the 2008-2009 government-backed bailout that was more focused on saving the larger General Motors ( GM) . Fiat, an Italian manufacturer that lacked a U.S. presence, stepped in with a plan to combine with Chrysler and share some of its technology.
In the years since, the company has ridden an industry-wide sales wave, generating some of the best single months in Chrysler's history and boasting more than 70 consecutive months of year-over-year sales gains.
Sales data in...
More