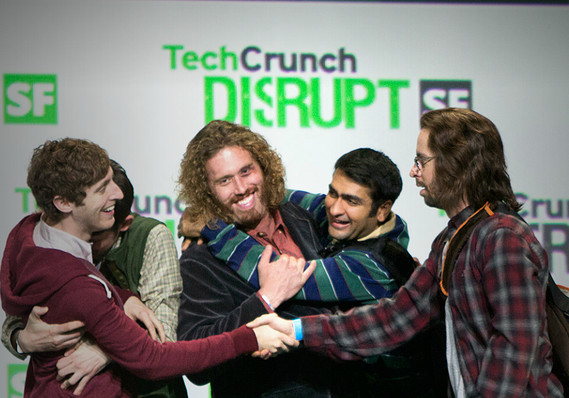 As Republican presidential candidate Donald Trump continues to wage his war on immigrants, Silicon Valley is fighting back.
A lobbying group created by Facebook Inc. Founder Mark Zuckerberg and other entrepreneurs is pushing to get immigration reform on the agenda of the U.S. presidential campaign. "Attracting entrepreneurs and human capital is critical to the tech community," Todd Schulte, president of the group said on a conference call on Thursday, The Wall Street Journal reported. The group is clamoring for the government to expand its H-1B visa program for highly-skilled foreign workers, which was capped in 1990.
The call came a day after the latest Republican debate and just weeks after Trump criticized Facebook FB, +0.06% for lowering wages for Americans by hiring foreign workers. Trump has proposed that all job openings be first offered to unemployed Americans before foreigners can...
More