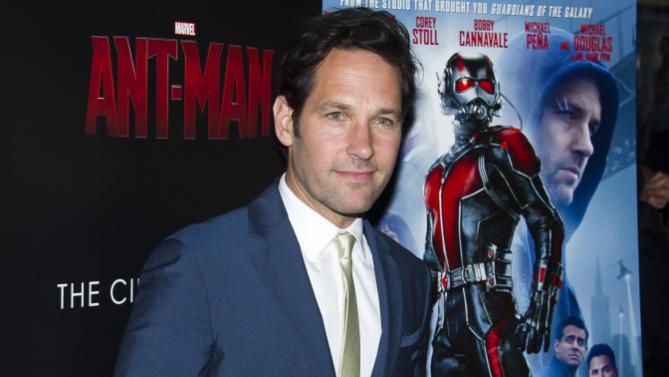 LOS ANGELES (AP) -- Marvel and Disney are going microscopic again.
"Ant-Man and the Wasp," a sequel to this summer's "Ant-Man," will be released on July 6, 2018, the studio announced Thursday.
In addition, Disney and Pixar have set a June 2019 release date for 'The Incredibles 2," 15 years after the release of Brad Bird's beloved original film.
Disney, which crossed the $4 billion box office mark for...
More