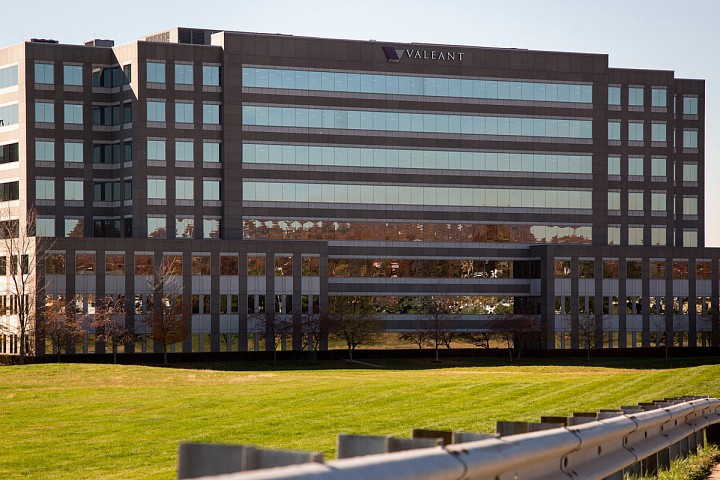 For the first time in a long time, this week was a very good one to own stock in Valeant Pharmaceuticals International Inc.
Since Monday's close, Valeant shares have gained 36 percent, the best three-day run for the shares since 1996, a period that includes the company's predecessor Biovail Corp. Valeant gained 3.9 percent on Thursday to close at $35.51 in New York trading.
"It seems like it has found a bottom," said Annabel Samimy, an analyst at Stifel Nicolaus & Co. "You've got some clear turning of sentiment. Some of the bigger uncertainties that seemed to spook everyone and create a climate of fear have been resolved." Samimy has a buy rating on the stock, and a 12-month price target of $65, cut from $200 in March.
Valeant has been through a brutal eight months since the shares peaked at $262.52 on Aug. 5. The company was criticized for charging high prices for its drugs, has been investigated by Congress and the SEC and said it will restate earnings. It also cut guidance and said that Chief...
More