Apple will surprise us on September 9

4 september 2014
Apple has invited journalists to an event on Tuesday 9 September at which it is likely to launch the new iPhone 6.
In previous years the iPhone event has been held on Tuesday 10 September 2013, Wednesday 12 September 2012. Availability of these phones came in the same month, around 20 or 21 September. I expect that the iPhone 6 will ship around the same time frame on Friday 19 September.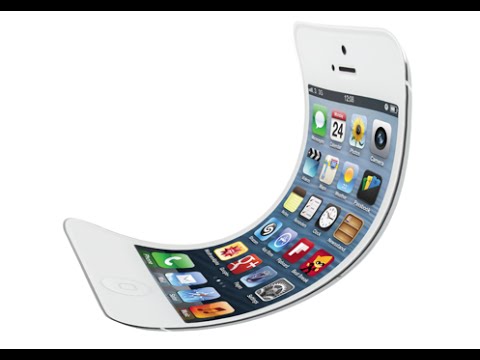 However, there may be two new iPhones, a 4.7in model and a phablet-style 5.5in iPhone. If two iPhones launch then the on-sale date of the 5.5in version is rumoured to be later than the 4.7in iPhone. 
The event usually takes the form of a keynote presentation by Apple CEO Tim Cookand the rest of his team. I expect that Cook will reveal the latest figures relating to iPhone sales, a date for the launch of iOS 8 will be announced, you can expect to hear about iTunes Radio (which will be powered by Beats Music), and of course, Apple will unveil the iPhone 6, and possibly the even bigger iPhone.
There are rumours that Apple will launch the iWatch at the event, which would make sense as it is likely to be seen as an accompanying product. But it may be the case that Apple would want to take the focus from the iPhone 6, and news about a wearable device could compete for attention. 
I also expect that Apple will show the final version of iOS 8 at the event. I hope that iOS 8 will be available to download after the event. 
I also hope that Apple might also have some news about the Apple TV. It is a source of some frustration that, at least in the UK, Apple has left the Apple TV untouched for so long. The thing about the Apple TV is that the hardware is fine, but it's the content that isn't there - at least not in the UK. In the US there are new channels being added to the Apple TV every week, but here in the UK the Apple TV lacks much of what the competition offers - on-demand channels like 4OD, for example. I really hope that Apple turns its attention to the Apple TV in the UK before it is too late. The company is going to struggle to get the BBC to develop a dedicated channel for the Apple TV, for example, when they already stream to all the other set top boxes, after all.
So  I expect that Apple will surprise us on September 9. Do you agree?
Voting is over
Waiting for


the right answer