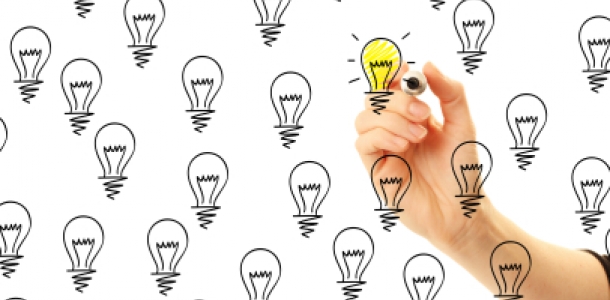 Here's a brief list of my best ideas going into the final months of the year. While you may not agree with the long idea coverage here, I believe that the returns generated from these tickers will exceed the market return over the next 12-months. There's a heavy concentration in the broad subcategory of technology, but some names in banking and retail were also included. I may have omitted some ideas as I haven't been able to keep up with every name in my coverage universe. I have also made an effort to not inundate readers with numbers in this specific article. While I'm a quant by nature, I try to limit the usage of statistics unless if it's absolutely pertinent.
GameStop – seasonal trends, release of new game consoles and transitional shift towards AT&T and Cricket branded stores provide enough uplift to drive a fundamentally sound argument despite high levels of short interest.
Pandora – Internet radio still works and while there were concerns of competition from Apple and Spotify, the company is navigating this transition quite successfully despite heightened music licensing costs. Furthermore, the stock continued to trend higher on improving buy side perception.
Activision Blizzard – This stock appeals to me, because the company is better...
More