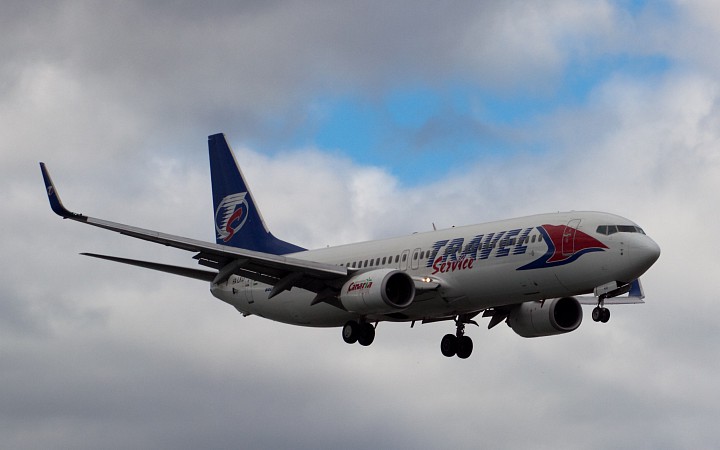 Sometimes you just want to get away and dare to be different. A lot of us like to visit places we have never been or a place we never pictured ourselves visiting. There is usually one thing that affects the way to find these places, the costs. Travel costs to be exact. It is bad enough you have to pay for every little thing when you visit the airport. It would feel 100% better if you knew deep inside your heart that you paid pennies to book the flight. Of course, that statement can't be literal. Here are a couple of ways you can book the cheapest flight possible. 
Travel searches should be done in private. 
After a couple of days of flight searching online, you'll probably notice that every time you look the prices are never the same. That is because the cookies in your browser are being tracked. When you are constantly looking for the same flight, the prices will increase. It is done out of fear by the travel sites. They want you to buy your ticket before it's unavailable. To avoid the stalking from travel sites and see genuine prices browse under private or incognito mode. 
Hit up legitimate travel sites. 
Some sites can be a bit pricey because they want to make commission off of your bookings. It is right for them to make commission off your sale (booked flight) but your goal is to go for the cheapest of them all. It is known that Expedia kind of likes to rip people off. Google Flight, Trip Advisor, Momondo and Which Budget are just a few of the best travel sites around. There is nothing hidden or questionable about their services. 
Find out the best day to travel.
In this case your job would be to find out the cheapest day to travel. Usually booking for weekdays guarantees the cheapest offer, but then it can vary by location and airline. We should be plan our trips months ahead of time. That is another factor that can guarantee you discounted flights. But take about a month and research for flight deals. You may notice a flux or pattern. Based on your observations, determine what day is the best to grab the cheapest flight.