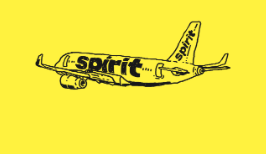 Despite reporting a highly profitable Q2 with margins that most industries would love to generate, Spirit Airlines (SAVE) is making moves to improve the bottom line. Prior to the Q2 numbers, Spirit Airlines had grown capacity by 30% over the last year. The airline now forecasts only 16% capacity growth in Q3 after hitting nearly 25% last quarter.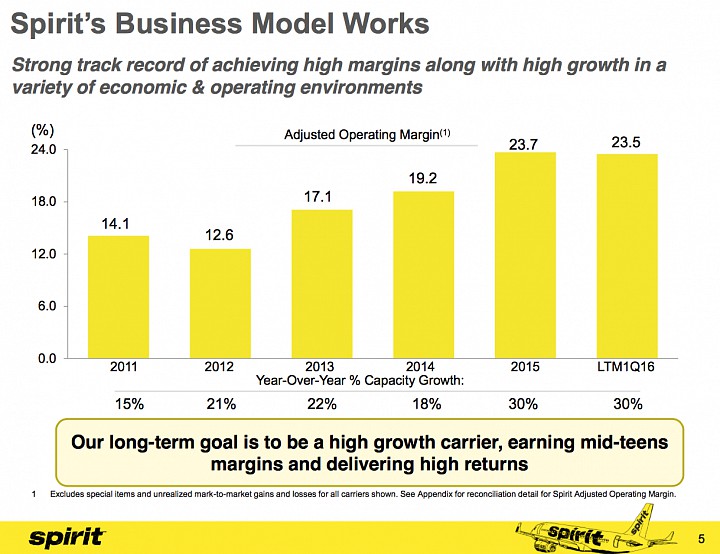 Despite Q2 operating margins of 22%, Spirit Airlines has changed the CEO and scaled back capacity plans because profits aren't growing and the stock trades at multi-year lows. The stock peaked all the way back at the end of 2014 leaving a lot of unhappy shareholders that the stock isn't gaining along with capacity. 
Historically, the airlines would've been focused solely on gaining market share with limited thought to profits. In this case, Spirit Airlines is scaling back growth due to profits stalling at rather higher levels. The industry has changed and everybody should own an airline with Spirit Airlines making a good case that the stock is no headed higher. 
Disclosure: No position