Genetically modified organisms (GMOs) have been around for several decades now, and their widespread commercial use as food crops means they are found in a very broad range of food products in the United States. One concerned American argues that Chipotle Mexican Grill, Inc. (NYSE:CMG) was very aware of this basic fact, but chose to falsely advertise that its foods were "GMO-free" when they were not.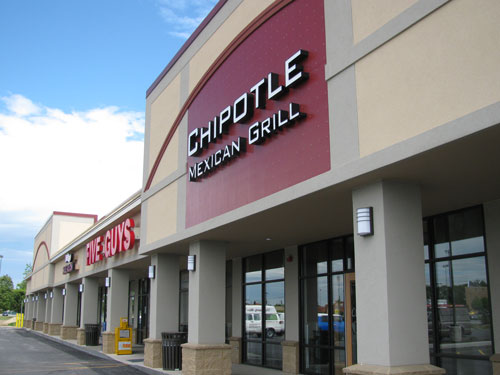 California resident Colleen Gallagher has filed a federal lawsuit claiming false advertising by Chipotle following its April 27th announcement this year that it was the first national restaurant chain to use only ingredients that are GMO-free.
Filed last week in San Francisco...
More