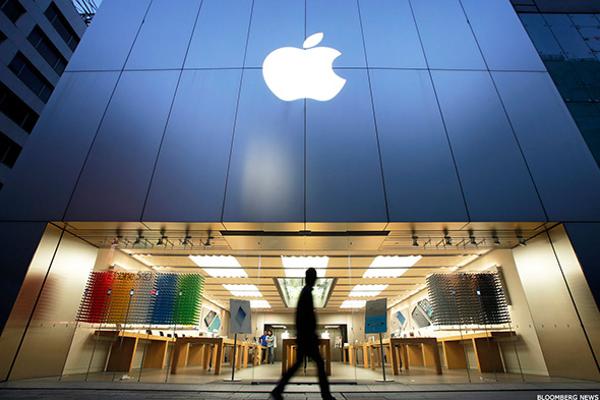 Is the earnings recession finally over?
The latest figures from research firm FactSet seem to suggest as much. With nearly a quarter of the S&P 500 having reported for the third quarter, 78% of companies have posted earnings above the mean estimate.
The estimated blended earnings decline for the S&P 500 is pegged at -0.3%, a relatively modest dip that would set the table for robust fourth-quarter and full-year results.
In the earnings spotlight is Apple (AAPL) , which is scheduled to report fiscal fourth-quarter results for the period ended Sept. 24, after the market closes on Tuesday. The average analyst consensus is for earnings to come in at $1.65 a share, compared with $1.96 a share a year earlier.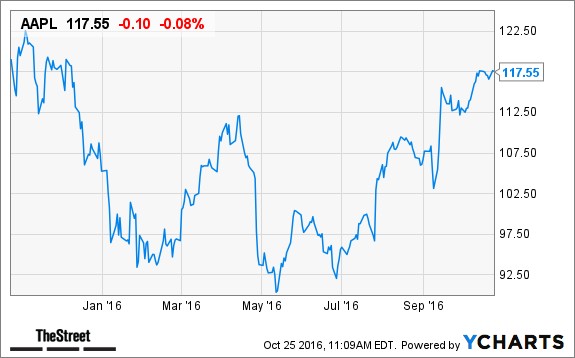 Let's look at what to...
More