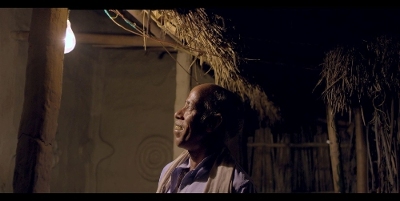 The Western Union Company (NYSE: WU), a leader in global payment services, this Diwali is looking forward to lighting up many homes in remote villages of India. The aim is to make electricity available to those in the villages who have never seen or experienced a light in their homes. Each remittance received from designated countries (see below) during the period 15th October to 30th November, 2015 through Western Union® services will contribute towards the lighting up of a village in rural India.
(Logo: http://photos.prnewswire.com/prnh/20130515/613588 )
(Photo: http://photos.prnewswire.com/prnh/20151020/278572 )
Western Union will contribute up to INR 100 for each Western Union remittance received in India from designated countries during this period. We anticipate that around 10 villages across India may benefit from this initiative.
Today just 69[1]per cent of the population have access to electricity connections and the situation is even grimmer in the interior regions of the country. For example, in Bihar 80[2] per cent of households experience almost zero access to electricity. Hence to make the Government's initiative of, "Power for All[3]" a dream come true and to ensure households in villages have light this Diwali, the Indian diaspora now have an option to remit money to India and contribute to the success of this initiative.
People sending money to India via Western Union from US, UK, Kingdom of...
More