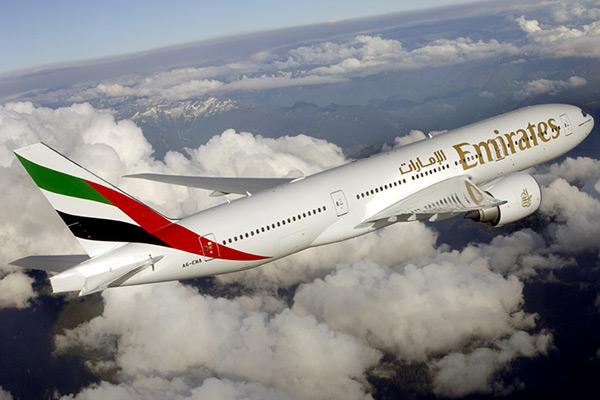 The three Middle East airlines -- Emirates, Etihad Airways and Qatar Airways -- continue to add U.S. routes at a rapid pace, but opponents like to think the Donald Trump administration will slow things down.
Since January 2015, current and planned U.S. service by the three carriers has increased 47%, according to the Partnership for Open and Fair Skies, which represents American (AAL) , Delta (DAL) and United (UAL) and most of their unions in opposing the buildup.
Last week, Qatar Airways said it would add a Doha-Las Vegas route at an unspecified date in 2017 or 2018. In 2016, Qatar added Doha to Atlanta, Boston and Los Angeles. Emirates will add Dubai-Fort Lauderdale on Dec. 15; during 2016 it boosted service to Dallas and Los Angeles. And Etihad has said it will increase its Abu Dhabi-...
More