Google has hired former Motorola president to head a brand new hardware unit at the company.
Google is trying to unify its diverse hardware offerings under one umbrella to help it integrate them more tightly into its ecosystem.
This might help Google expand its hardware footprint and stop relying too heavily on Apple to drive its mobile fortunes.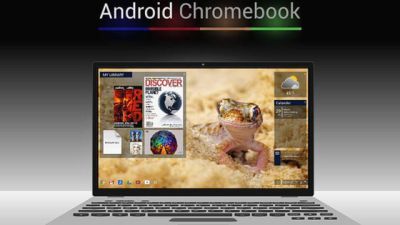 At its core Alphabet Inc (NSDQ:GOOG) has always been a software/ad company while hardware had always remained on the fringes. Google does have some hardware footprint including smart home devices courtesy of its Nest Labs and Dropcam acquisitions, Chromebooks, and Nexus smartphones. But unlike Microsoft, Google does not make the hardware directly. In any case, Google's direct hardware sales really are a drop in the proverbial bucket--Nest Labs brought in $340M, or less than 1% of the company's revenue, in 2015. Google does not share details of revenue from Nexus phones and Chromebooks.
Also read: Should Investors Buy Alphabet Inc After Its Earnings Miss?
In contrast, Microsoft (NSDQ:MSFT), one of the largest software companies in the world, has more than 40% of its revenue coming from hardware ranging from consoles and smartphones to laptops and virtual reality devices. Former Microsoft CEO Steve Ballmer famously predicted that Microsoft would become a major...
More