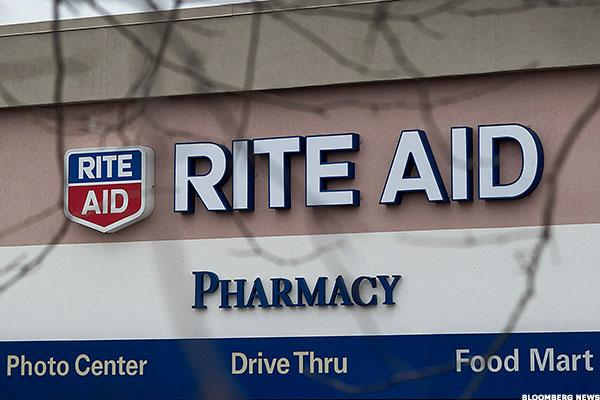 NEW YORK (TheStreet) -- Shares of Rite Aid Corp. (RAD - Get Report) are down 0.06% to $8.09 in early morning trading on Friday after the pharmacy chain's stock rating was lowered to "hold" from "buy" at Deutsche Bank, which maintained its $9 price target.
Analysts see very limited upside to the $9 per share that Walgreens Boots Alliance (WBA) agreed to pay to acquire Rite Aid last October.
While the deal is still set to close by the end of the year, Rite Aid shares could drop about 36% if the transaction is not completed, Deutsche Bank wrote in an analysts note this...
More