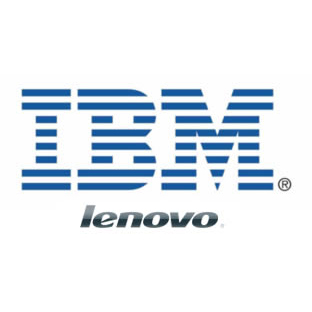 I wrote before that Lenovo is going to acquire International Business Machines' low-end server business (http://natalie-parkinson.whotrades.com/blog/43710681580).
Today the deal was officially announced. Lenovo will pay $2 billion in cash and the rest in stock for the IBM x86 server business.
IBM will continue to develop and evolve its Windows and Linux software portfolio for the x86 platform, and the two will enter a reseller agreement for an array of IBM's storage systems and software portfolio. Lenovo is expected to offer 7,500 IBM workers around the world employment.
Source: http://www.marketwatch.com/