Buy more Rite Aid
Close IBM Put position
Sell NVAX. Do not bag hold.

Brace for Valeant's (VRX) ER in August
Accumulate bank stocks: BAC C WFC JPM GS
Load up on SNAP puts. Reversal could hurt put and short positions so be careful here.
Watch NFLX
Prey BBRY returns to $10/share and closes at $11 by the end of the month.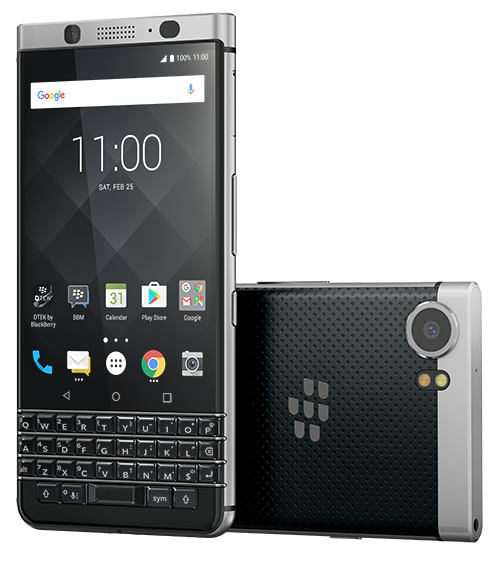 Join this group now. It is free. Post your trading move or comment on the action list below.
Sign in via StockTwits, Facebook, or Twitter. "Like" this post.
Be member #300.