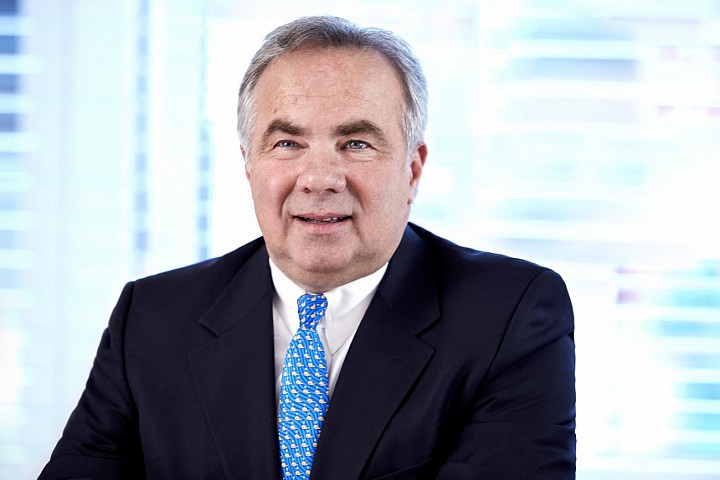 Short-sellers may go home now. Valeant's re-affirmation of full year results caused a squeeze to short-sellers. Short float stood at 14.5%. With bankruptcy fears removed from the stock,  analysts who believe the stock is $43 may hold to that thesis.
Valeant may achieve over $1B in cash flow this year. Further, the company reported:
Guidance of Total Revenue: $9.9B - 10.1B 
Non-GAAP EPS: $6.60 - 7.00 this year
Adjusted EBITDA of $4.80B - 4.95B
Unlike Allergan, (AGN), which reported an  earnings miss, or Bristol-Myers Squibb Company (BMY), which reported disappointing news for Opdivo, Valeant has a pipeline of drugs it is ready to market.
Ackman's move to replace the face of Valeant with CEO Joe Papa is playing out. Risks still exist this year for Valeant, but the stock more than accounts for them.