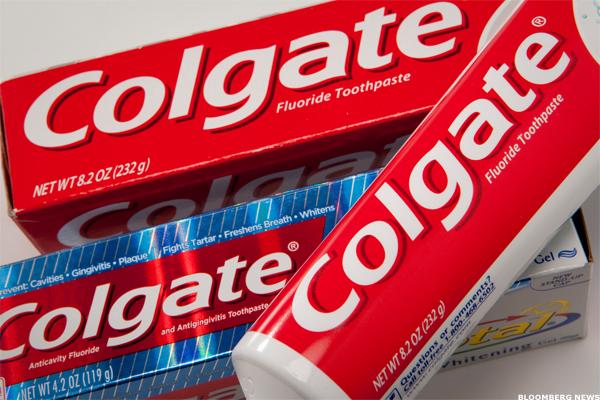 Colgate-Palmolive's (CL) core product category is built to last forever, making this stock a safe growth and income stalwart that belongs in investors' retirement portfolios.
The company's divisions are home care, oral care, personal care and pet nutrition, and its products are sold in more than 200 countries and territories.
There will always be a need to buy soap, toothpaste and other personal-care products, which makes shares of Colgate-Palmolive a compelling investment option.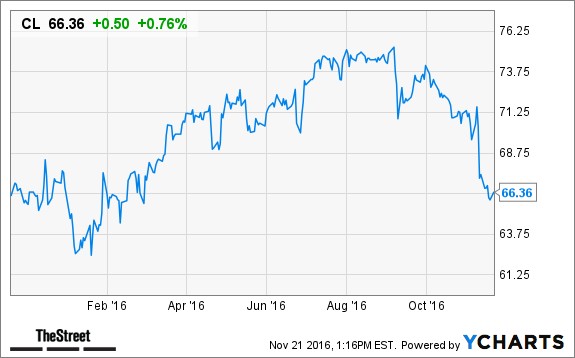 In addition to its position as a company that offers consumer essentials...
More