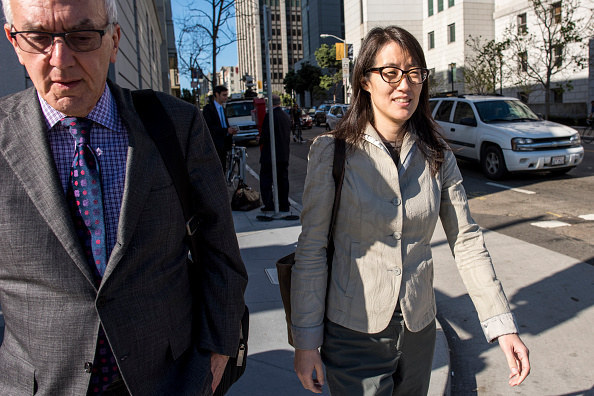 A California jury has found that a venture capital firm did not discriminate against Ellen Pao . Ellen Pao claimed that her Promotions was missed out because of her gender.
Ms Pao said that she was dismissed after complaining and now working as anexecutive with the website Reddit. 
On asking about the case from the Firm they said that their decisions were based on her performance.
Venture capital firms are a chief source of funding for many start-up companies in Silicon Valley. Kleiner Perkins - as it is commonly known - has invested in companies including Snapchat, Spotify, Uber, Twitter, and Google. Many startups use to participate in early funding and seed funding from Venture Capital to Incubate their Ideas and this had become the trend now with every US Stratups to present their Idea in different Venture Capital Firms for the Investment.
In addition to punitive damages, Ms Pao was also seeking $16m (£10.7m) in compensation for lost wages.
Californian investor and entrepreneur Eric Ries told the BBC the wider issue of gender bias in Silicon Valley is well documented but can be unintentional.
"Silicon Valley aspires to be a meritocracy so we have a culture that values outsiders and the perspectives they bring, and there is this idea that good ideas can come from anywhere... that's our aspiration but the reality is in many ways we fall short," he said.