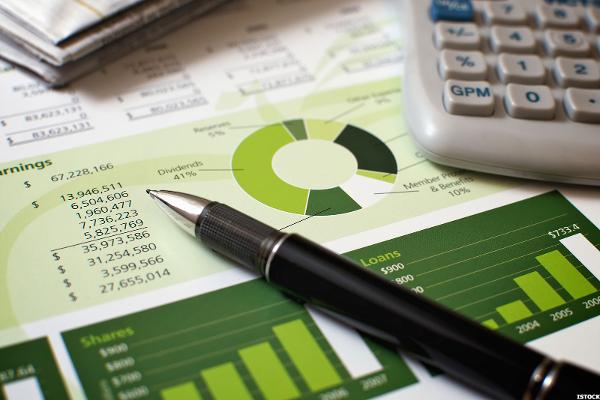 Dividend stocks are a great a way to earn fixed payments at regular intervals every quarter.
In this turbulent market, the key is picking safe stocks that can weather the unexpected.
American Water Works (AWK) and NextEra Energy (NEE) are steady income drivers, offering smart dividends and hefty returns.
They are also long-term in outlook, with a sustainable approach to maintaining profitability.
Water infrastructure major American...
More