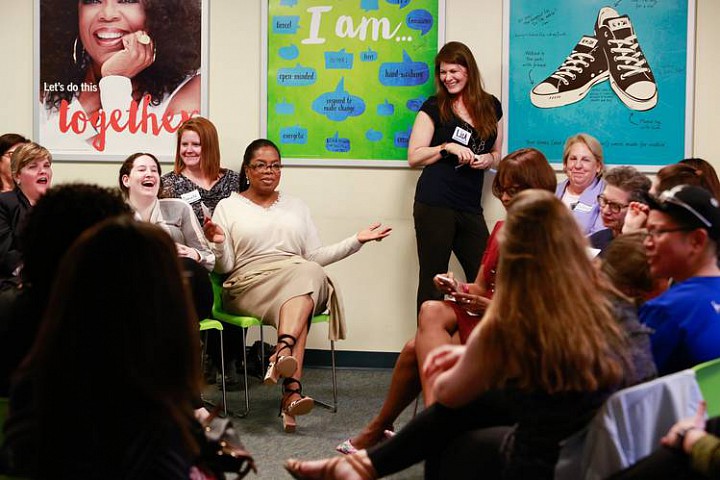 The number of active members rose 4.8% to 3.1 million in the quarter ended April 2, reversing a streak of quarterly declines stretching back to 2012 the company said Wednesday.
"This is evidence that consumer momentum is proven, and that the transformation is working," Chief Executive Jim Chambers said in an interview Wednesday. "It has given us confidence to expect revenue and profit growth for the full year and in Q2."
Weight Watchers' membership gains were propelled by an 11.2% increase in North America, offsetting declines in international markets.
Mr. Chambers blamed the overseas shortfall to lower...
More