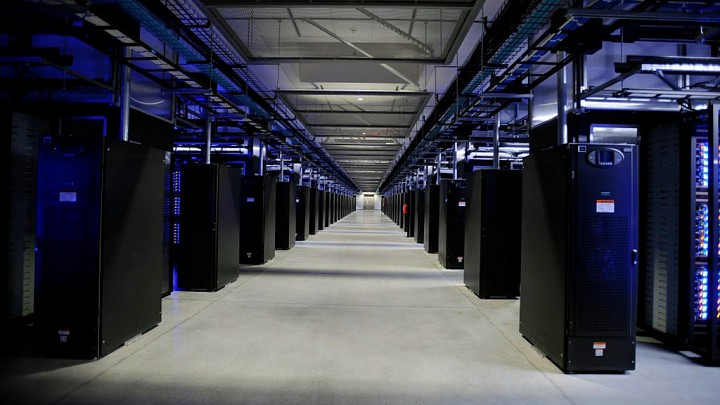 Things are about to get a little more hectic in Amazon's upcoming earnings report. The focus has been on margin lately, and there are concerns pertinent to Amazon Web Services (AWS) in the upcoming report.
Here's the latest commentary on Amazon from Deutsche Bank:
In 2015, Amazon generated $1.8B in CSOI (23.7% margin) from AWS. Amazon bills in USD globally, hence revenue is not subject to FX volatility, however costs are denominated in local currency. We don't know the exact opex breakdown between the US and international, but it is fair to assume that a decent portion of headcount and datacenters are located internationally in Europe, Asia and South America. As a result, AWS reported nearly 250-390bps (Figure 1) margin boost due to FX translations as these currencies depreciated significantly in FY15.
Now typically, you'd anticipate revenue to perform better due to dollar depreciation, but the keyword in that last paragraph was "bills domestically and costs denominated in local currency." As such, the FX translation doesn't really apply to AWS, because foreign customers first convert their currency to the dollar to purchase CPU/storage instances. Amazon does perfect pricing recapture, so when foreign currencies are weak, they tend to spend more for the same billable hours. However, when foreign currencies strengthen against the dollar, it takes less to purchase the same amount of storage/CPU instances, which implies higher purchasing power for the same service thus less revenue. Therefore, it's worth noting that Amazon could struggle on margins next quarter.