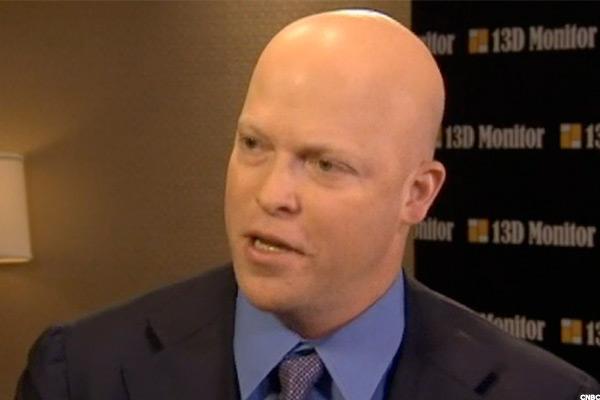 NEW YORK (TheStreet) -- Keith Meister, founder of hedge fund Corvex Management and activist investor, told CNBC's "Halftime Reoprt" on Monday afternoon that after resigning from Williams Cos.'s (WMB) board, he is seeking to nominate 10 placeholder directors.
Meister and six other directors resigned from the board in late June because they questioned the abilities of Williams Cos. CEO Alan Armstrong and the six directors who stayed to assist him, he told CNBC's Kate Kelly.
"They're not the best...
More