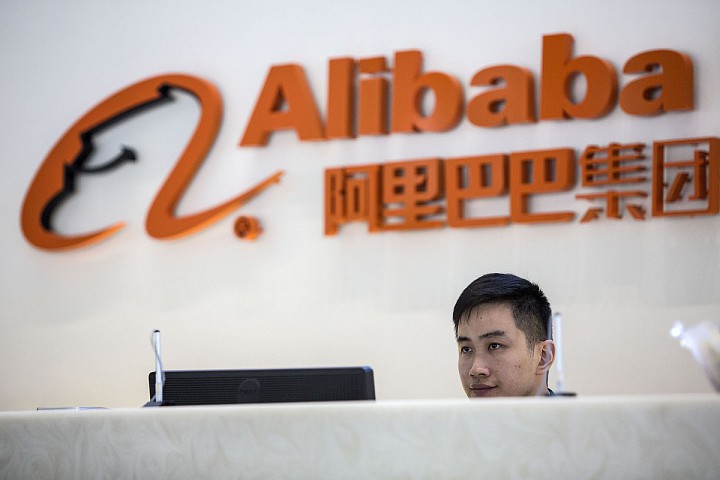 Alibaba Group Holding Ltd.'s largest overseas investment, a $1 billion deal for Lazada Group SA, takes the Chinese e-commerce giant to Southeast Asia and closer to a goal of shedding its home-market reliance.
China's largest online emporium will pay $500 million for new shares in the closely held company and purchase an equal amount from existing investors, Alibaba said in a statement. Investors selling include Germany's Rocket Internet SE, British supermarket chain Tesco Plc and Investment AB Kinnevik.
The Chinese company is buying its way into a region on the cusp of an online shopping boom, as fast-growing mobile and Internet usage propels consumer spending. Billionaire Alibaba Chairman Jack Ma has set a goal of getting at least half the company's revenue from overseas, with the Lazada deal adding sales of clothing and electronics in six Southeast Asian markets.
While Alibaba has come to dominate e-commerce in its home market, it remains dependent on China for the vast majority of its business. The deal seems to represent a departure for Alibaba, which has mainly chosen to grow organically on its home turf, said Saemin Ahn, managing partner at Rakuten Ventures, which manages a $285 million fund and invests in the U.S. and Asia.
"It has huge cash...
More