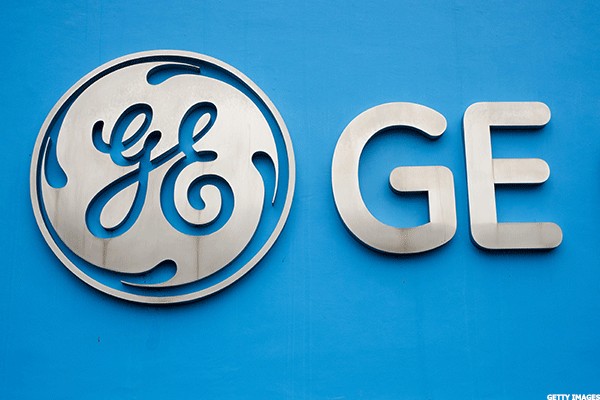 Industrial mega-stock General Electric (GE) has seen a nice nearly 8% lift in the past month. But it still has room to grow.
The company has three positives that should give investors cause for optimism.
For starters, GE has limited financial market exposure. GE Capital may have helped the company grow, but following the Great Recession, finance units had difficulty competing with big banks. Since April 2015...
More