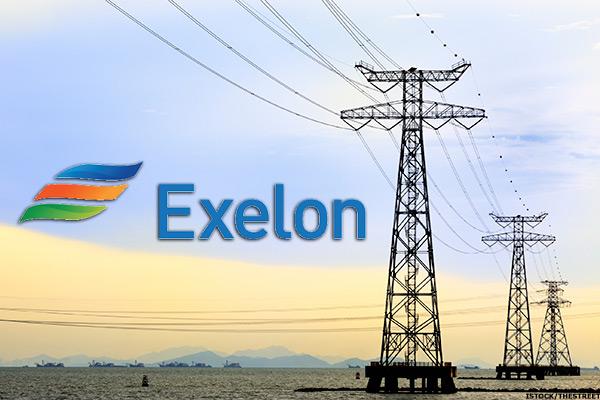 NEW YORK (TheStreet) -- Exelon's (EXC) stock price target was cut to $39 from $41 at Barclays on Wednesday morning.
"Our new price target is $2 lower at $39 as our utility valuation is increased but our genco valuation has decreased," the firm wrote in an analyst note.
But Barclays reiterated its "overweight" rating on shares of the Chicago-based utility services holding company.
"The utility earnings profile has strengthened compared to our previous estimates, mainly accounting for earlier rate filings and modestly improved expectations for closing...
More