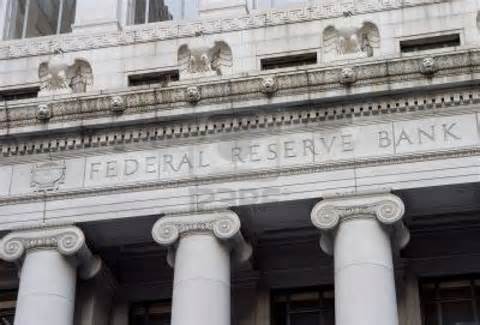 One of the biggest themes circulating through the bond market right now is when the Federal Reserve will finally raise interest rates. Since the onset of the Great Recession, the Fed has consistently lowered interest rates, to their current near-zero levels. The rationale for this was that it would spur lending and ease the burden on debt-laden consumers, which would help get the country out of the worst recession in decades.
Now that the United States has recovered, the Fed is changing its policy. After ending its quantitative easing program of buying bonds, the Fed is now turning to a possible hike in interest rates. Investors are no doubt wondering when this will happen, since it will be a blow to bonds. Fed chairwoman Janet Yellen announced that the central bank will be patient, although most investors still expect the first rate hike to occur this year.
Bond investors have been given additional time to prepare, but a rate hike is coming. When it does, bonds will see their own yields rise to keep pace with the rise in rates. This will cause bond prices to fall, since yields and prices are inversely related.