China and Pakistan signed 20 cooperation agreements worth 10.35 billion yuan of $1.6 billion to strengthen their relationship. The governments also issued the Karamay Manifesto for the China-Pakistan Economic Corridor (CPEC), a major project under the Chinese government's Belt and Road Initiative.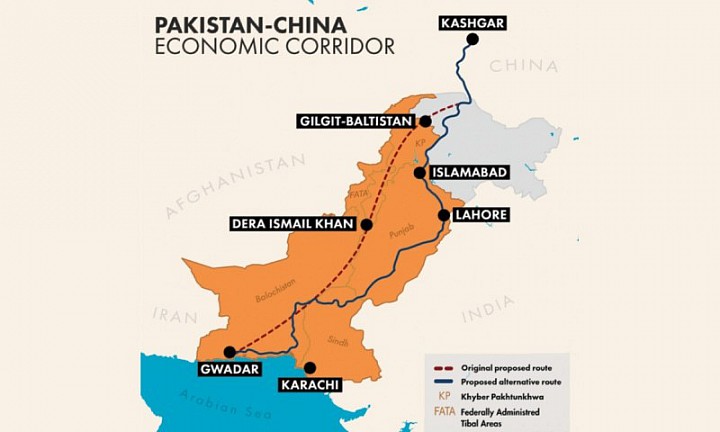 CPEC is critical to China-Pakistan relationship
CPEC is a huge development project that would connect the Gwadar Port in southwestern Pakistan and Xinjiang, the northwestern autonomous region of China through a network of highways, railways, and pipelines to transport oil. The project is considered an economic corridor, which is critical to the relationship between China and Pakistan.
The total estimated cost of CPEC was around $46 billion, and it is an extension of China's Silk Road Economic Belt and 21st-Century Maritime Silk Road.
The amount of the project was announced by Pakistani official in April when Chinese President Xi Jinping visited Islamabad. During his visit, 51 agreements were signed between...
More