Qualcomm, Inc. (NASDAQ:QCOM) is a leader in providing processor chips and other components to mobile devices. Unfortunately, Qualcomm has had a progressively difficult 2015, which forced the chip maker to announce in July that the company will be slashing 15% of its 31,300 global employee base. Qualcomm is based out of San Diego, CA and unfortunately, it appears San Diego got the worst of the job slashing. According to a report by CNBC, Qualcomm has sent out 60 day notices to over 1,300 San Diego employees letting them know that their last day of work is November 20th. In addition to San Diego, Qualcomm announced 130 job cuts in San Franscisco Bay Area, 158 jobs lost in Boulder, CO, and 65 cuts in Andover, MA.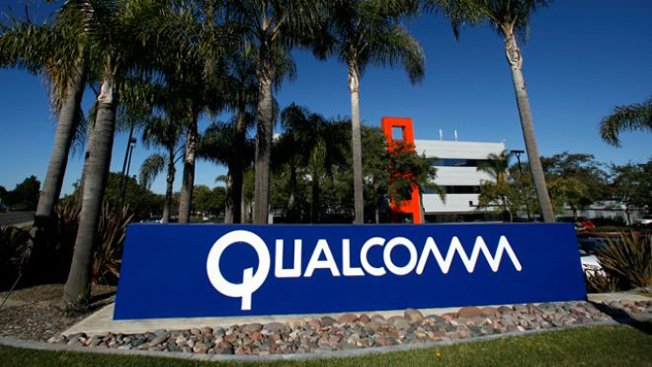 Job slashing can be traced back to Qualcomm losing major Samsung business in 2015
In the past year we have seen an interesting move done by Samsung Electronics...
More