As former Fidelity Investments star Peter Lynch once observed, "Insiders might sell their shares for any number of reasons, but they buy them for only one: They think the price will rise."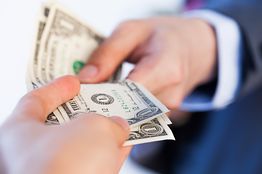 Keeping that thought in mind, the biotechnology analysts at Cowen -- Phil Nadeau, Eric Schmidt and Joseph Thome -- analyzed the Form 4 SEC filings and open market transactions by insiders for the 10 largest biotechnology companies over the past decade and gauged the stock's performance over the one-, three-, six- and 12-month period following the transactions.
What did they find?
We find that purchases by insiders are a strong predictor of out...
More