Argus analyst John Staszak downgraded Chipotle Mexican Grill, Inc. from Buy to Hold in response to the norovirus outbreak at a location in Sterling, Virginia.
Staszak is the latest in a string of analysts who have downgraded the stock.
Chipotle shares have dropped over 11 percent since the norovirus story broke early Tuesday, and since Thursday, shares were continuously hitting new 52-week lows.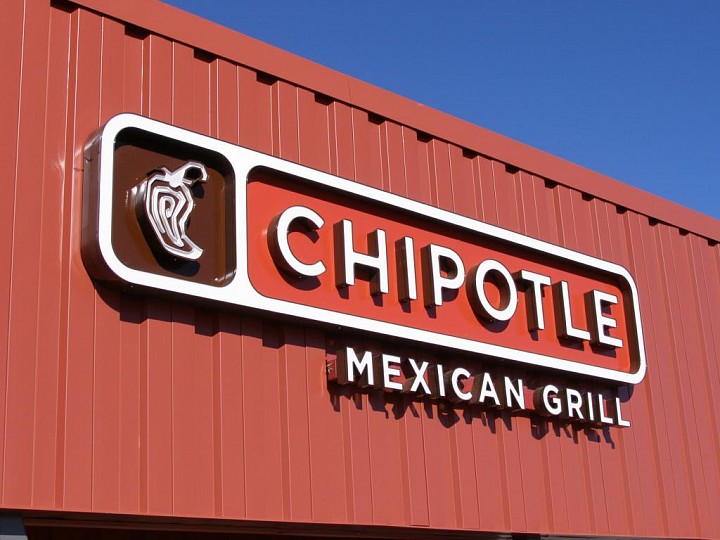 "We expect the negative publicity following just one outbreak of Norovirus to negatively impact same-store sales, operating margins and the current lofty valuation," said Staszak in a note.
Argus' estimates had been based partly on recovering comps, which took a hit back in November 2015 when Chipotle closed 43 restaurants due to customer illness and an E. coli outbreak reported soon after.