The high P/E for the top stocks is troubling.
Amazon P/E 190.5
Google P/E 30.3
Microsoft P/E 27.6
Facebook P/E 59.8
Apple P/E 12.5
The top four out of the five stocks are not dirt cheap by any means. With the S&P 500 soaring to the moon and beyond, Amazon, Google and Facebook have nowhere to go but up.
Buy a Pro. It's magical: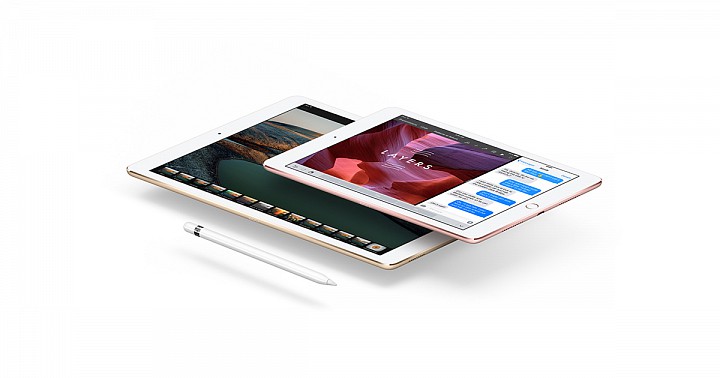 Where does that leave poor Apple?
Apple's cash flow is so high, its overseas cash balance too much, that the company must issue more debt. This offsets interest payments against the cash and boosted the company's levered balance. Markets justifiably discount Apple's future earnings.
Think about it.
<!== INSTRUMENT %% %60% ==!>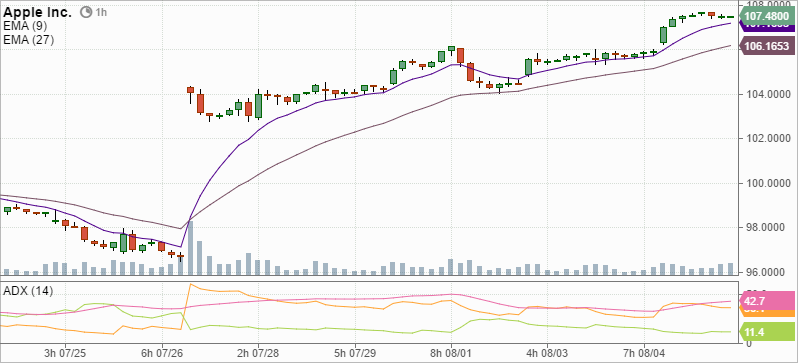 Apple's MacBook Pro has not seen a design change in over four years. The product cycle for computers having the Retina display is over 500 days old. Apple, instead, shrinks the iPad Pro and categorizes the release as innovation. Unfortunately, iPad sales are falling, too.
The next iPhone will have very little hardware innovation. At best, Apple will make the device waterproof and will remove wired earphones. The Bluetooth connection will give apple the Beats By Dre headphone upsell. The company will end offering 16GB, making 32GB the base model and raising the base price by $100 - $200.
Apple sold just 800,000 iPhone units in India, compared to over 1 million last year. This is troubling.
Samsung's Galaxy 7 release cycle is a quarter ahead, or more, over Apple.
Apple's growth is uncertain, but in time, the stock will be seen a bargain compared to Google or Microsoft.