The middle of August is distinct for its lack of distinction. The typical routine usually will include back to school shopping and vacations for families, or the beach for adventuresome singles. This year, the public gets the treat of being privy to the once every four years occurrence of the Olympics, held in Rio De Janeiro, Brazil. The competition and stories from these games have been wonderful and more than make up for the substandard planning and lack of concern for the health of athletes and spectators. Par for the course for the International Olympic Committee.
In the financial world, the monthly retail sales number for July came in flat, softer than a projected .5% increase. The notable number in the release was the strength in online sales, no doubt driven by Amazon's Prime day.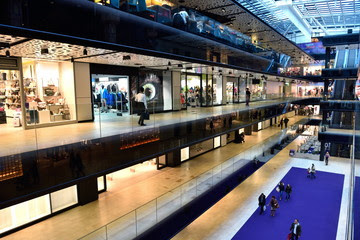 It seems the biggest beneficiaries of the back to school season have been the beaten down department stores as the heavyweights in the sector reported mostly better than expected earnings. The famous quip, 'Retail is detail', may not be as applicable today with the ease of use of technology to click, click, and have whatever you want sent to you.
Still, retail has been crushed for the last year so when Macy's (M), Kohl's (KSS), Nordstrom (JWN), and JC Penney (JCP) revealed they won't go out of business in the next few days, their stocks jumped a bit. Macy's disclosure that they will close 100 stores by early 2017 is consistent with the idea there is too much capacity in the industry, a deflationary environment. The Fed policy of keeping interest rates low for as long as possible is the strategy used to fight this circumstance, as well as the commodity bust. Make no mistake, the department store industry will continue to work at improving their online presence, but even with excellent merchandising, competing with Amazon (AMZN) has been, and will continue to be a major challenge.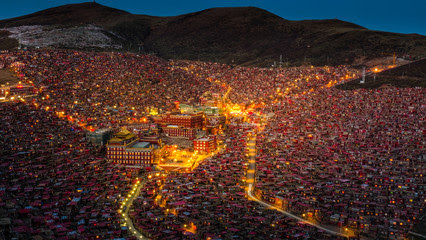 Alibaba, (BABA) the e-commerce behemoth in China, reported a huge increase in revenue (59% to $4.8 billion)...
More