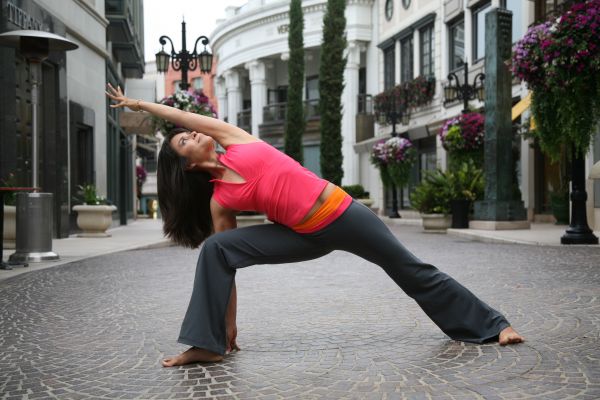 This winter season was particularly tough on athletic manufacturer and retailer Lululemon (NASDAQ: LULU), according to the Financial Post. The company was left with excess inventory over the past few months and, consequently, had to hold major discount events in order to sell the clothes.
Stores mainly across the northeast and Midwest, the Financial Post reported, held events like "warehouse sales," "we made too much," and "spring cleaning," in an attempted to clear out some of the excess. Most of extra inventory included winter wear, with markdowns ranging up to 50 percent off.
According to analyst Camilo Lyon, suggests Lululemon stock will be affected by this inventory issue, and is evidence of a larger issue, rather than just weather, the Financial Post reported.
"While many companies have had a slow start in 2015 (due to port delays of the never ending winter, for instance), our concern with Lululemon is that traffic/conversion (and not availability of winter inventory) appears to be the issue," Lyon said, according to the Financial Post.