Hercules Offshore obtained a court approval for its restructuring plan under Chapter 11 of the U.S. Bankruptcy Code on Thursday. The company is a provider shallow-water drilling and marine services to oil and natural gas exploration and production industry.
Last month, Hercules Offshore sought the approval of the court for the prepackaged reorganization plan, which provides a substantial deleveraging transaction.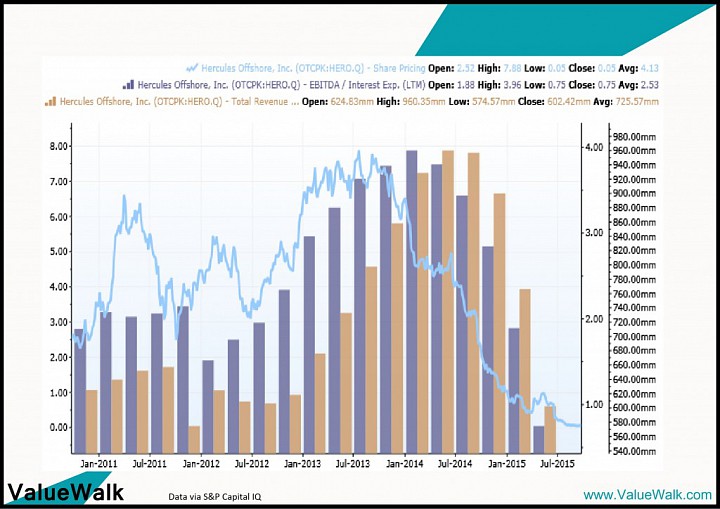 Hercules Offshore prepackaged restructuring plan
The company will convert more than $1.2 billion of its outstanding senior note to 96.9% of new common equity. The holder of the senior notes who wish to participate on a pro rate basis will provide $450 million in new debt financing.
Hercules Offshore plans to fund the remaining...
More