Semicon West is the largest semiconductor equipment trade show, and the event is scheduled to be held in San Francisco from July 11 to July 13 this year.
Ahead of this key industry event, which will be held along with Intersolar, Bank of America Merrill Lynch said the semiconductor equipment industry's fundamentals remain strong. While believing that the sell-off has created a particularly attractive entry point, the firm said Applied Materials, Inc. and Lam Research Corporation screen the best due to long-term potential and valuation.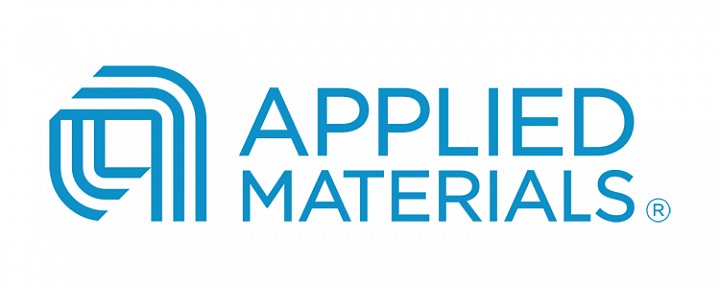 Analyst Krish Sankar noted that many of the large cap names such as Applied Materials, Lam Research, ASML Holding NV (ADR) and KLA-Tencor Corp aren't hosting analysts days at the show, and instead would be hosting individual events.