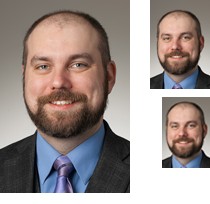 Yesterday's face-melting selloff certainly put plenty of stocks under pressure. However, even amongst that backdrop there were several stocks breaking out. Today the market rebounded from that debauchery and looked to normalize a bit.
Check out Dave's Daily Dive video above where I break down the market action today!!!
Each day I, Dave Bartosiak of Zacks.com (
https://www.twitter.com/bartosiastics
) dive into the charts, pointing out key price action and levels for you to watch.
But it doesn't stop there because the highlight of today's video, which you can see for free by clicking above, is where I uncover five Zacks Rank #1 (Strong Buy) stocks that are breaking out to new 52-week highs today. These stocks have a ton of momentum behind them and are charging higher. The list of stocks he covers today include: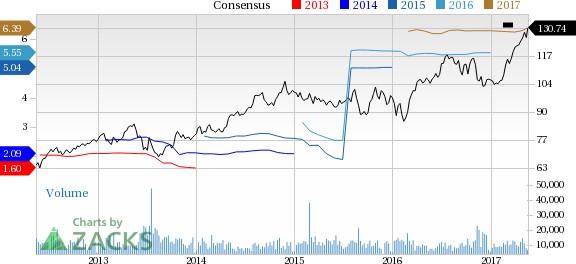 American Tower Corporation is a real estate investment trust. It invests in the real estate markets across the globe. The firm engages in leasing of space on multi-tenant communications sites to wireless service providers, radio and television broadcast companies, wireless data and data providers, government agencies and municipalities and tenants in a number of other industries.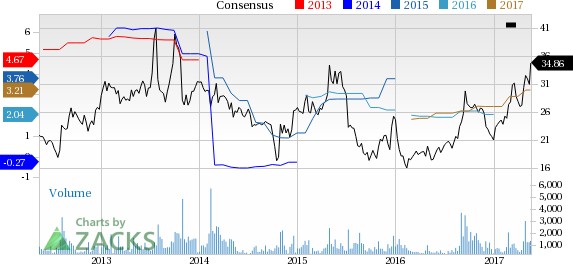 Changyou.com...
More