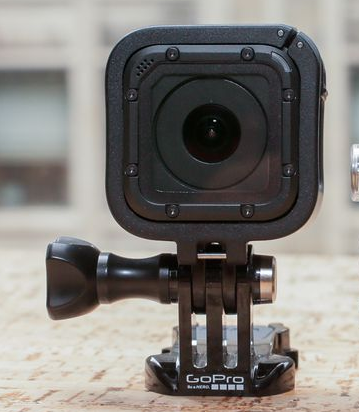 After a dismal 2015 capped off by no new product for the holiday season, GoPro (GPRO) is actually showing some life. The action camera company has 2 big products due out for this holiday season. The question though is whether GoPro can actually get these products out on time and further innovate in 2017. 
The company exited Q2 with inventories of roughly $90 million placing GoPro in a good position to roll out the HERO5 and the Karma commercial drone late Q3. The company forecasts revenues of $1.35 to $1.5 billion for this year amounting to nearly $950 million in sales in the 2H from the lower-end target. For 2015, GoPro had revenues of $837 million in the 2H without any major product launch.
The numbers would suggest a potential estimate beat if GoPro gets the products out on time. 
Disclosure: No position