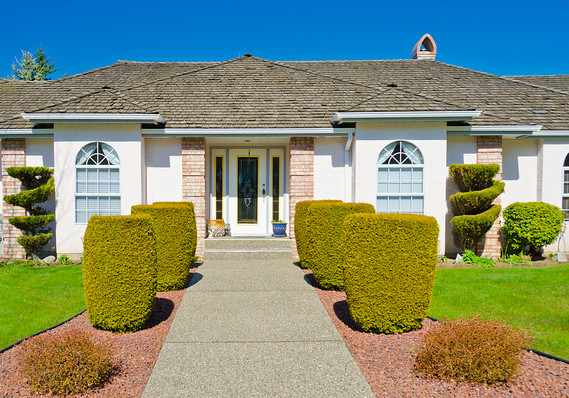 (Image Source: Market Watch) 
This morning we learned that home sales climbed to 5.39 million, a 6.5% increase, this beat expectations of 5.15 million. According to the report, unsold homes are also down. Lower interest rates combined with an improving economy is most likely fueling the buying frenzy. Economist Lawrence Yun states that 30-year mortgage rates will most likely reach 5% by the end of the year. This is likely to cause a pull back in home buying.
But how does this affect the markets?
The Home Depot (NYSE:HD) has strong ties to the housing market, increase home sales lead to greater revenues and profits. Yesterday, The Home Depot's earnings beat market expectation.
REITS - REITS are a  good way of taking advantage of a better housing market without buying actual houses.
Alcoa - The aluminum giant, Alcoa (NYSE:AA), stock has been down since the housing bubble and has yet to recover. The question is, does a better housing market increase Alcoa's potential. Housing construction uses a large amount of aluminum for plumbing and wiring.  However, aluminum prices are still depressed.
Would you take the up side in housing?