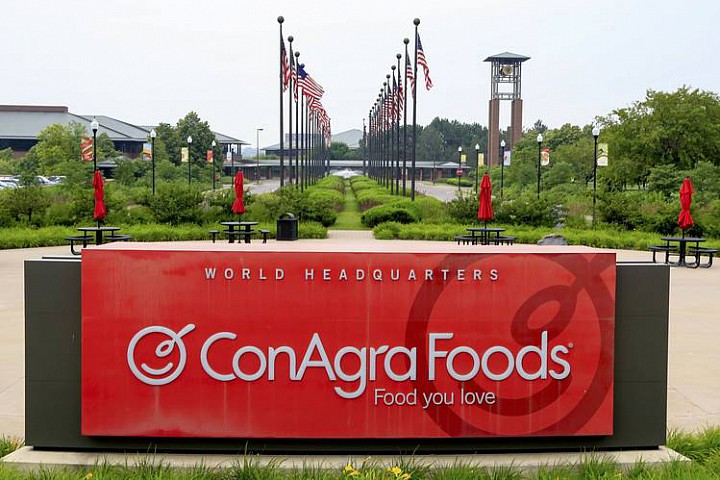 ConAgra Foods Inc. said Monday that it has agreed to sell its struggling private label business to TreeHouse Foods Inc. for about $2.7 billion in cash, less than three years after spending nearly double that to buy it.
Under pressure from activist investor Jana Partners, the maker of Chef Boyardee products and Wesson cooking oil said in June that it would divest the unit and consider other strategic moves to bolster ConAgra amid broad tumult in the packaged-food business.
The deal will enable ConAgra to sharpen its focus and resources on its consumer foods and commercial foods segments, Chief Executive Sean Connolly...
More