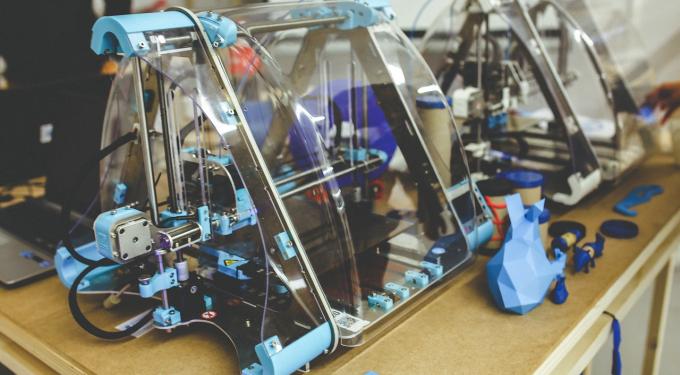 3D Systems Corporation DDD 16.24% has skyrocketed Thursday afternoon despite reporting an earnings miss.
The 3D printing company reported a Q2 EPS of $0.03, which was well below the Street estimate of $0.08. Sales arrived at $170.5 million versus $171.7 million.
Wall Street didn't seem to care about the miss; shares were up more than 17 percent as of 3:17 p.m. EST.
"They're still growing the top line," former hedge fund manager Cody Willard told Benzinga. "The top line was up. There's still a growth trajectory for the company itself. Margins are not good but the fact that they're growing is a positive."
Willard may have justified the spike, but he was not particularly impressed with 3D Systems' overall performance.
"The stock is down [more than 80] percent in the last 18 months," said Willard. "We're talking about a company that was worth $12 billion just 500 days ago now being worth $1.5 billion. However bad the business has been for the last two or three quarters, that has clearly been priced into the stock."
One question still remains: Is there a business going forward?
"The valuations...
More