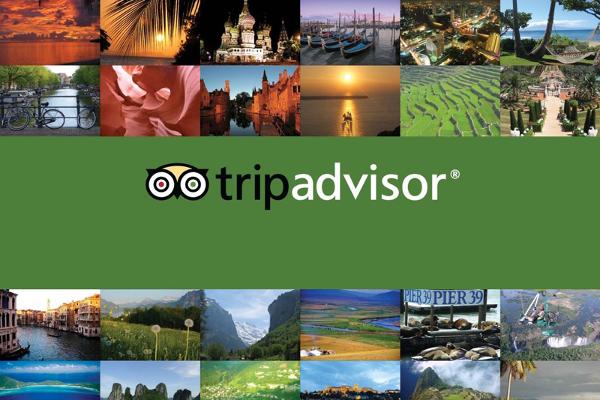 NEW YORK (TheStreet) -- If given the necessary energy, private organizations around the world can make a huge difference in helping the refugee crisis, TripAdvisor (TRIP) CEO Steve Kaufer said on CNBC's "Squawk Box" this morning.
A record 65 million people were forced to flee their homes last year due to war, totaling to 24 men, women and children being displaced every minute, the U.N. refugee agency United Nations High Commissioner for Refugees (UNHCR) reported.
In lieu of this crisis, TripAdvisor joined the effort to help. The online travel company donated $14 million to bring refugees food and water and ultimately resettle them, according to Kaufer.
TripAdvisor also allows employees up to five days off if they wish to volunteer to the...
More