Nvidia posted its own benchmark numbers when it announced the GTX 1080. AMD's next-generation GPUs are not even out yet.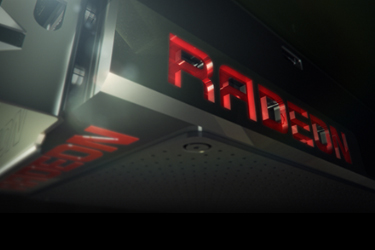 Conclusion?  As a consumer, hold off buying a GTX 1080 until AMD reveals the R9 490 and until real benchmarks* show up. AMD's Polaris is due by late May. As an investor, consider locking in profits in NVIDIA and watching AMD's stock.
AMD will likely announce Polaris at Computex Taipei (which runs from the 31st of May to the 4th of June). It will be released a few days before Computex in Macau.
* Nvidia used some random VR game as its benchmark whilst proclaiming the GTX 1080 is twice the performance of its Titan X graphics card.