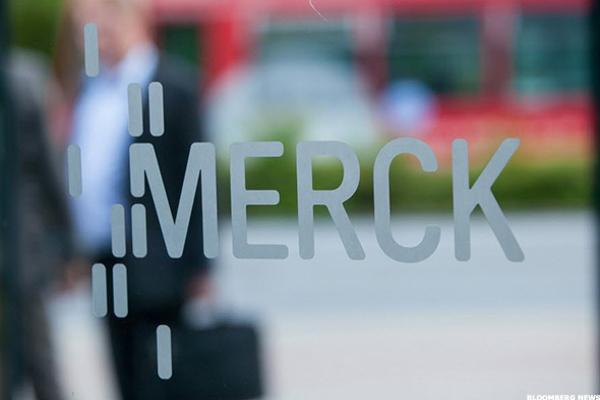 The Department of Justice has launched a probe into the contracts between pharmaceutical companies including Endo International (ENDP - Get Report) , Johnson & Johnson (JNJ - Get Report) and Merck & Co. Inc. (MRK - Get Report) and pharmacy benefit managers (PBMs).
While Endo's share price declined 3% Wednesday morning following the news, Merck and Johnson & Johnson's prices were virtually unaffected.
"There's so many of these investigations going on," said analyst Donald Ellis of JMP Securities Inc. "I don't think any single one will cause investor concern."
JUST UPDATED – TheStreet's Biotech Bible! Before you invest one single dime in any biotech stock you have got to KNOW WHAT YOU ARE BUYING! Get THE most comprehensive text covering the 186 biotech companies that have gone public since 2013! There's nothing else like it for digging into this highly speculative group of stocks. Get a FREE copy today!
The three companies that have disclosed the government reviews so far (it's unclear if pharmaceutical companies or PBMs may be investigated) noted in 10-Q filings this week that they received civil investigative demands from the United States Attorney's Office for the Southern District of New York. There is the potential that as a result of this investigation, both PBMs and the pharmaceutical companies could face large fines.
Johnson & Johnson noted in its 10-Q from May 10 that its Janssen Pharmaceuticals division, which focuses on oncology drugs, was under investigation. Merck noted on May 9 that its drugs Maxalt, which is used to treat migraines, and Levitra, which is used to treat erectile dysfunction, are under investigation. Endo said its migraine drug, Frova, was also under investigation.
"We are unable to predict the outcome of these matters or the ultimate legal and financial liability, if any...
More