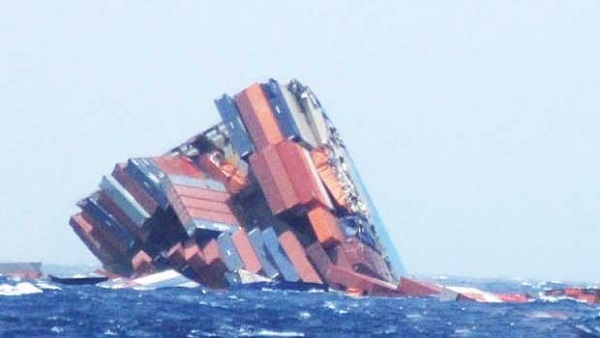 Just a quick reminder that if you want to dump your Navios Holdings (NM) preferred shares, this is the last day to accept the tender offer on the series G and H preferred shares. I guess it depends on what you paid for them. If you're showing a loss on your price, eh, just hold them I guess. If you've got a paper profit above 10%, then I'd say take your winnings. 
There will likely be another offer made if this one fails. Definitely take that one if you pass on this one.
I continue to rate the common stock a long term buy. I am also long the shares of their partnerships, Navios Maritime Partners (NMM), Navios Midstream (NNA), and Navios Acquisitions (NAP).