Google Inc (NASDAQ:GOOG) and Uber are now facing a challenge from German carmakers Audi, Bayerische Motoren Werke AG (ETR:BMW) (FRA:BMW) and Daimler AG (ETR:DAI) (FRA:DAI) (OTCMKTS:DDAIF), who paid $3.1 billion or approx. 2.8 million euros to buy Nokia Corporation (NYSE:NOK)'s mapping segment HERE, says a report from Forbes by Parmy Olson. Using HERE's unmatched technology, which apart from tracking routes between two points also indicates lane boundaries, car makers can reach new heights with in-car navigation.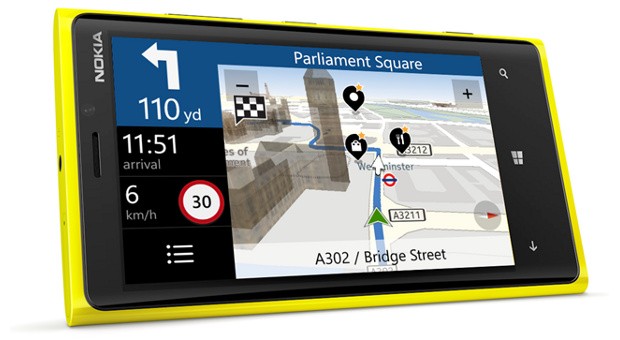 German consortium must continue to invest in HERE
Nokia HERE is based on the technology of Navteq, an American mapping outfit acquired by the Finnish firm eight years ago for $8.1 billion. HERE is used by some of the world's top automakers as a mapping technology. In a race to set themselves apart from the competition, car manufacturers are...
More